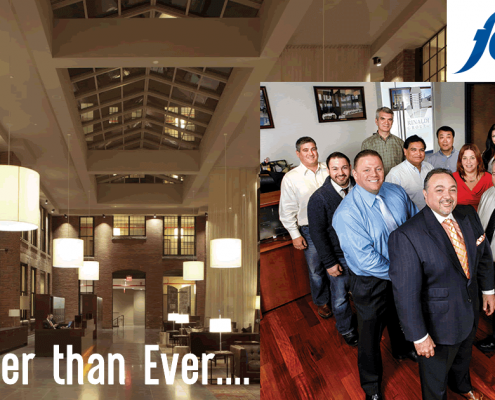 In the recession of 2008, many construction firms laid off employees. The Rinaldi Group also suffered – but did not let any of its people go.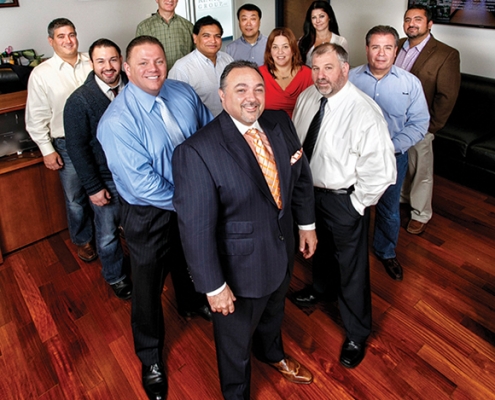 The Rinaldi Group (TRG), one of the fastest growing companies in the New York Metropolitan area has now been cited by Crain's as the 129th largest privately held business in New York.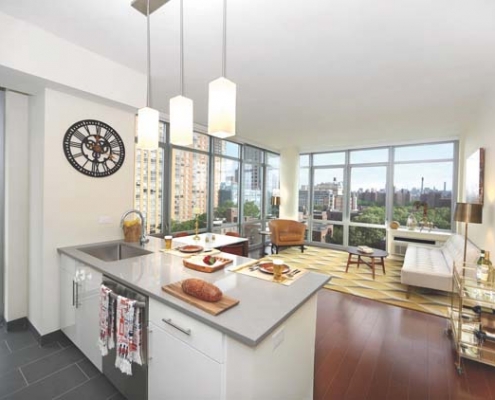 Once one of the hottest high school baseball prospects in the nation, Anthony Rinaldi chose real estate instead, and his latest project in fort Greene is just one part of a multi-phase myrtle avenue master plan.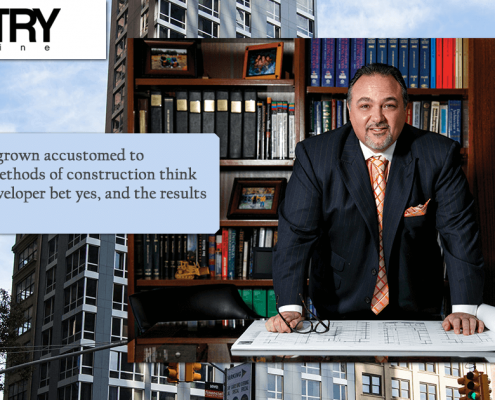 From Industry Magazine: Could a city grown accustomed to century-old…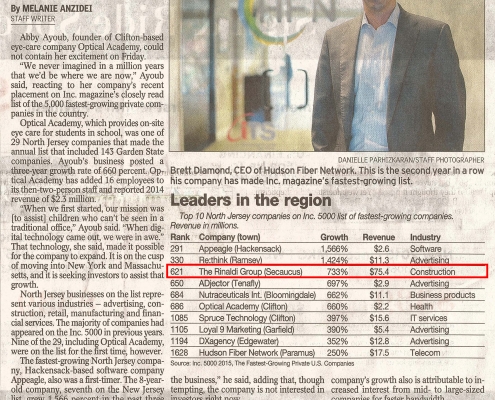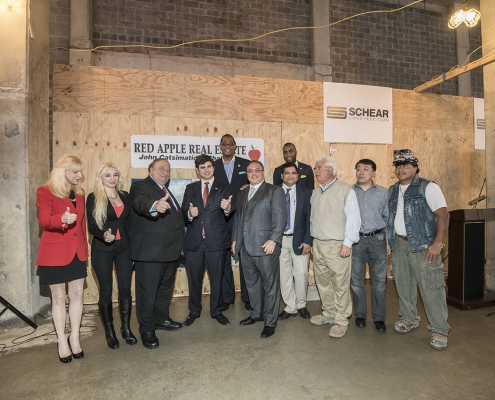 ANTHONY T. RINALDI, PRESIDENT OF THE RINALDI GROUP LLC IS PROUD…