Latest News
Current Projects. Future Projects. What's On The Horizon?
The Rinaldi Group is a full-service licensed general contractor and construction management firm, building upon it's foundation and tradition of self-performance in both the public and private industry sectors alike. The Rinaldi Group was named NJ fastest growing company for 2015.
Integrity.
We are strong builders with extreme professionalism. We are hands-on, pushing each project hard and tightening every schedule. We are organized and efficient, working in partnership with the A/E Design Team.
Communication.
Communication is our number one priority! We help the Owner & Design Team by identifying and resolving potential conflicts or coordination issues before they occur. If problems arise, we are proactive and take ownership accordingly.
Craftsmanship.
Our diversity reaches all branches of construction from design-build to full core-and-shell to renovation, rehabilitation and interior fit-out.
Safety.
We work safe and professional, taking each project's well-being with the most serious of concern. Starting at the top, our founder is a NYCDOB licensed Site Safety Manager.
We Put Our Name On Every Structure We Build.
Our Projects
Check Out The Rinaldi Groups Projects Throughout NY, NJ, FL & AZ.
Testimonials
What Our Clients Are Saying.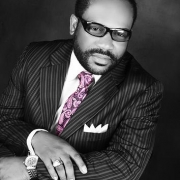 "We are all so pleased with the pace of the work, the minimal disruption, and the spirit of cooperation."

"…despite a difficult project on a highly-specialized Fire Simulation Building…and inclement weather…you managed to get the facility up and running very close to the inital complete date, with very few change orders…Thank you!"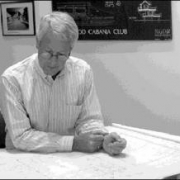 "We are very pleased with the result…appreciated your willingness to keep the cost down while not sacrificing quality…"